T & J Lawn Service, Inc. - Landscape Maintenance: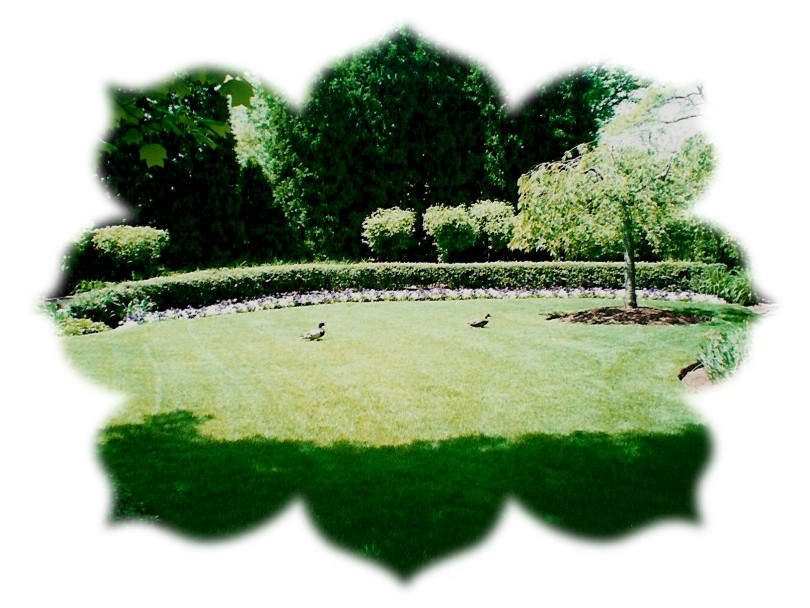 * Weekly Mowings * Spring Clean Up * Edging * Weeding
* Vegetation Control * Fertilization * Pruning & Shearing
* Ornamental Tree & Shrub Insecticide * Leaf Control
T & J designs a unique and affordable maintenance program that will keep your landscape attractive and in good cultural care all year long.
Our maintenance programs offer quality and consistency by using the same crew and foreman who will regularly walk your property to monitor the progress of your landscape.
We begin our year with Spring Clean Up's at all of our managed properties. Accumulated leaves, limbs, trash and excess mulch are removed from the beds and an application of pre-emergent herbicide is applied to prevent weeds. A new layer of mulch is applied in these areas creating an attractive look.
Weekly Mowing services are an important part of our comprehensive maintenance program. The use of power mowing techniques not only enhances the look of the lawn but also improves the strength and vitality of the turf grass.
To breath new life into the turf after the tough winter months, T & J aerates and seeds worn out lawns. This process helps eliminates thatch related problems and revives damaged areas of the lawn.