T & J Lawn Service, Inc. - Colorscaping:
Our Ornamental technicians provide the services that make our program so complete and unique to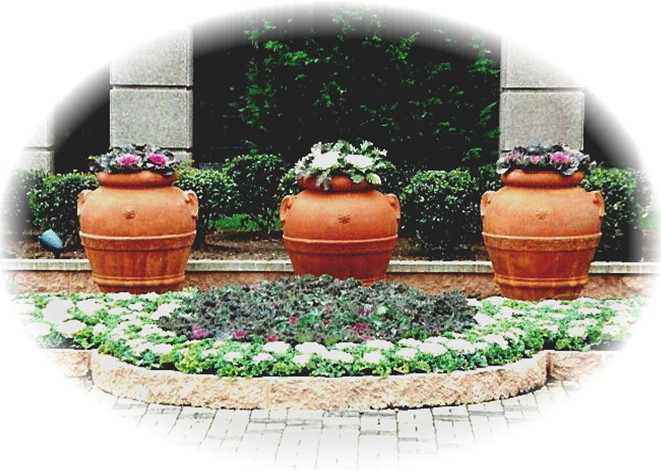 the industry. Unlike most companies which absorb these services into their maintenance departments, our ornamental technicians focus their attention on specialized services that make your property distinctly different. Our ornamental personnel oversee fall turf renovations, leaf removal programs, spring clean-up and the routine pruning of trees and shrubs. Our colorscape technicians provide seasonal flower rotations for year round color that will keep your landscape looking picture perfect as each season unfolds!

Return to Home

Commercial Services

Residential Services